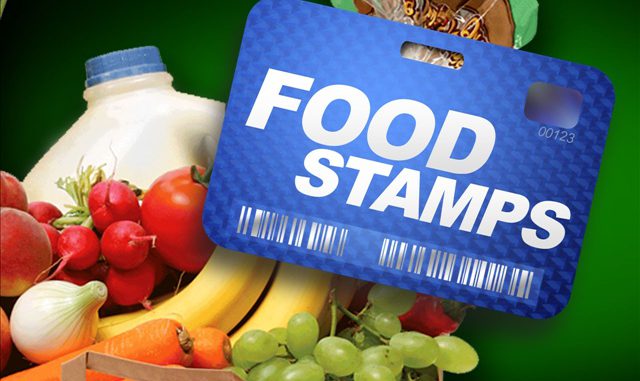 If your disabled adult is receiving "SSI" they may be eligible for food stamps – EBT card.
Household is the disabled adult individually and they are considered head of household. I spoke with SSI and confirmed that Corey is considered his own household even though he lives with us. Therefore, he is eligible for EBT food card.
Now he can go shopping and take his own cart and wallet to provide for himself. What a great life lesson to learn.
When you have SSI pay for room and board that includes food but instead write the rental contract for room and utilities and then apply for food stamps. (I did $500 for rent and utilities 2018) My understanding is that $750 is the most to receive at SSI for 2018.
Be sure to answer the phone. The food stamp program will call to verify information and finish processing the application.
SNAP Food Program FAQ:
https://www.fns.usda.gov/snap/snap-special-rules-elderly-or-disabled
Food Stamp Application:
http://dfcs.dhs.georgia.gov/sites/dfcs.georgia.gov/files/Form%20297%20(Rev%20%2002%2015).pdf
Print pages 4-13 on the above application. You can drop off or mail or fax to the local DFACS office.
Gwinnett County DFACS Lawrenceville Office
95 Constitution Blvd, Lawrenceville, GA 30046